التلفزيونات /
سوني X90k تلفزيون ذكي 65 بوصة BRAVIA XR (HDR) نطاق ديناميكي عالي 4K وضوح عال فائق (Google TV)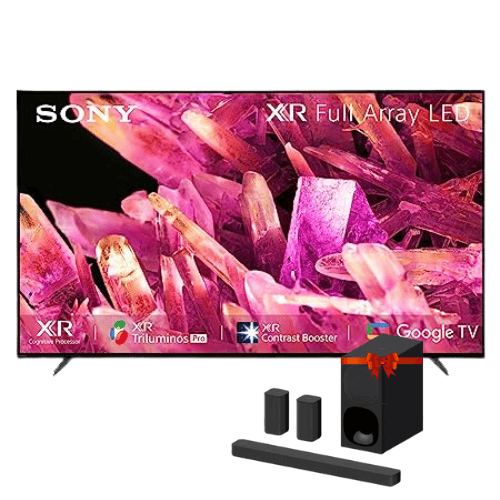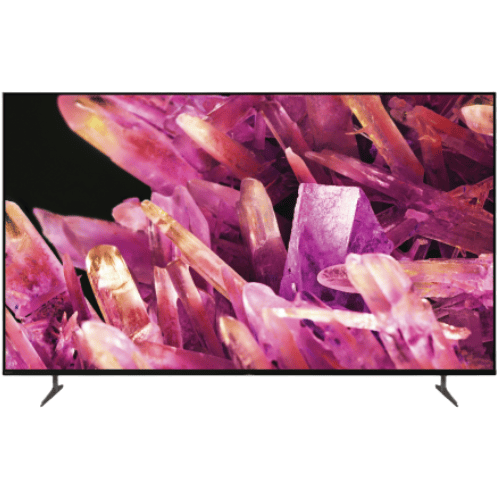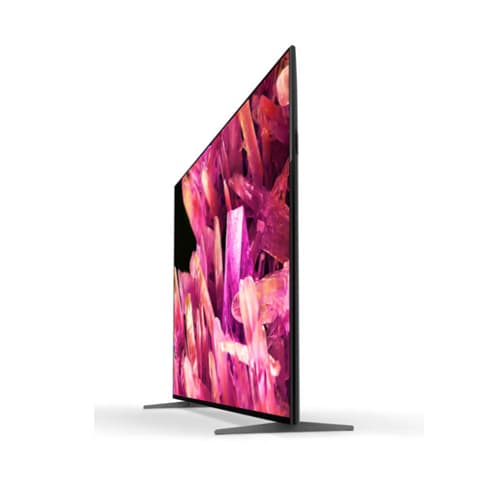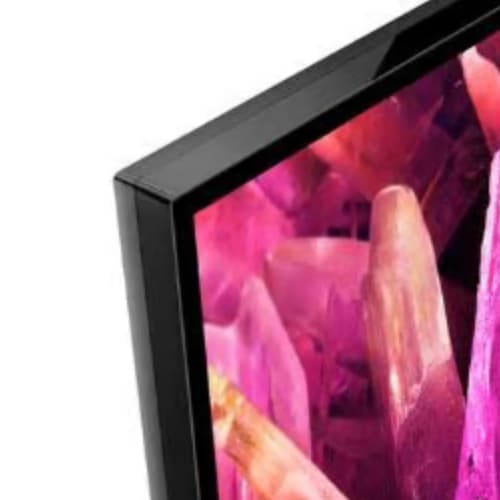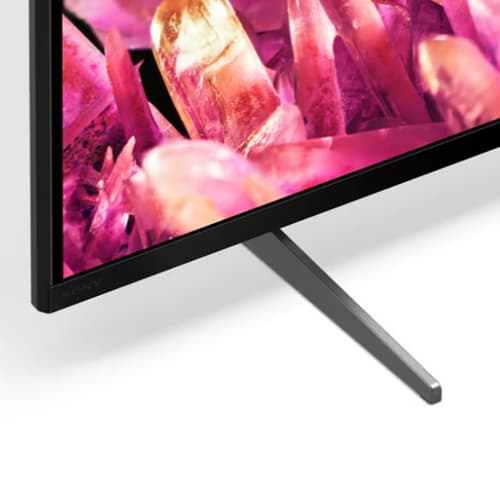 سوني X90k تلفزيون ذكي 65 بوصة BRAVIA XR (HDR) نطاق ديناميكي عالي 4K وضوح عال فائق (Google TV)
4K Full Array LED: Whatever you're watching, you'll see it upscaled close to 4K8 quality thanks to our unique Cognitive Processor XR™. Our Full Array LED, expertly controlled by our unique technology, contains the backlight in zones to simultaneously reproduce realistic contrast in bright and dark areas. You'll enjoy pictures enhanced with real-life depth and contrast.
Cognitive Processor XR™: Take vision and sound to the next level with Cognitive Processor XR™. Our revolutionary processor on Sony BRAVIA XR™ TVs reproduces content the way humans see and hear for an incredibly lifelike experience. It understands how the human eye focuses, cross-analyzing images to give real-life depth, extraordinary contrast, and beautiful vivid colors.
XR Triluminos Pro: Powered by Cognitive Processor XR™, our Full Array LED panel with a unique new LED structure and XR Triluminos Pro enables X90K to access over a billion colors and reproduce each one with the subtle differences seen in the real world. It can detect color from saturation, hue, and brightness to deliver natural shades in every detail, especially in greens and reds.
XR HDR Remaster: With XR HDR Remaster, this TV can detect each object on the screen, analyze its color and adjust contrast for even more realistic pictures. Object-based processing, powered by BRAVIA XR, takes precision to a whole new level by adjusting hue, saturation, brightness, motion vector, bandwidth, and more. The result is exceptionally real scenes with greater depth, lifelike textures, and natural colors.
Meza Eligible

Meza Eligible

المعالج

X1 Ultimate 4K HDR

Qitaf Eligible

Qitaf Eligible

المدى الديناميكي العالي

4K اتش دي ار

Eligible For Tamara Installment

Eligible For Tamara Installment

نوع الاتصال

واي فاي / بلوتوث

Express Delivery Eligible

Express Delivery Eligible

Lighting Delivery Eligible

Lighting Delivery Eligible